About the company
HeadPoint is a national software developer. It is part of SYSTEMATICA GROUP OF COMPANIES (GCS), a leading system integrator in Russia.
It offers complex solutions for creating geographically distributed video monitoring systems, integrated security systems and the industrial internet of things based on InOne's proprietary integration modular platform.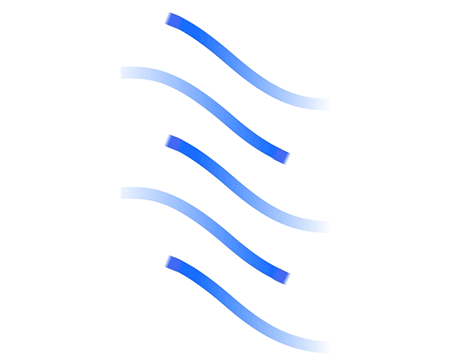 We help companies to take it to the new development level
Intellect

Our expertize ensures that the most complicated tasks are solved to assure leadership of our clients.

Adaptability

Understanding the real needs of the business and flexibility in technology applications helps us to adapt to any task.

Evolution

Phased transformation allows creation of large-scale IIoT systems with controlled load on business.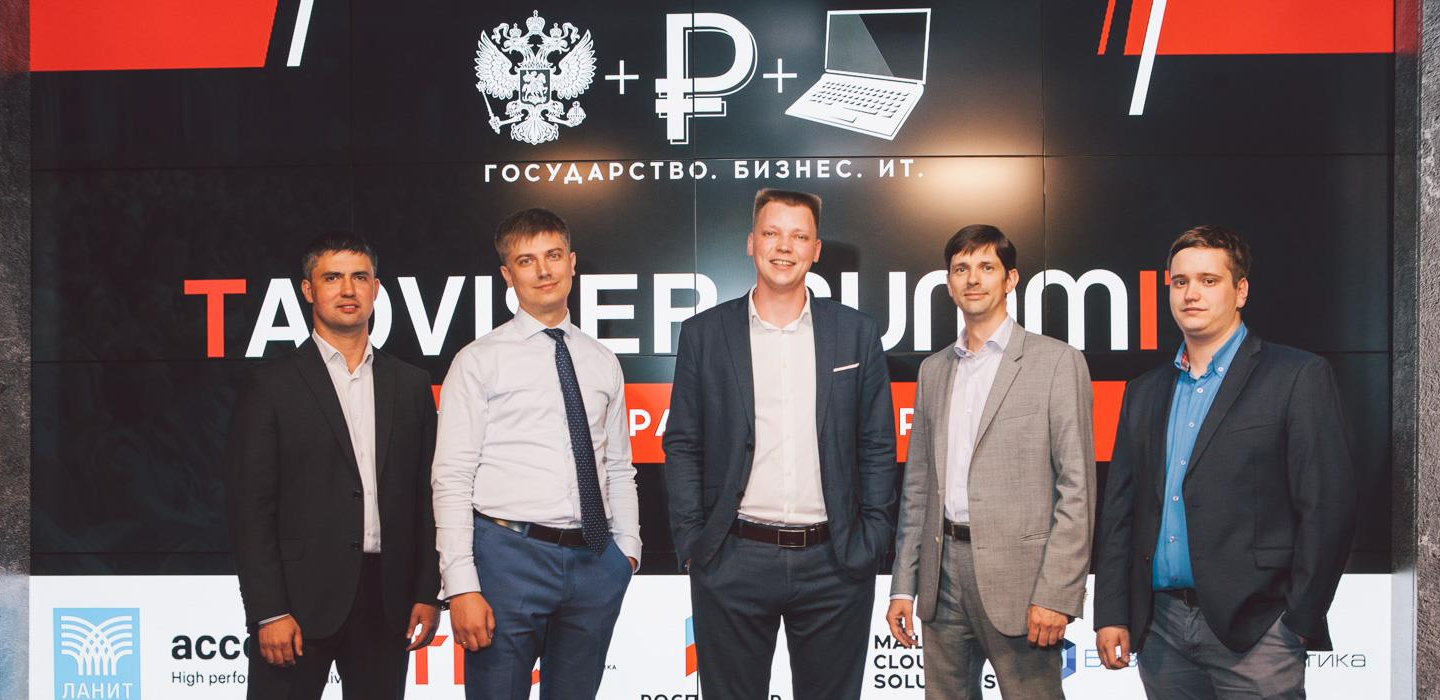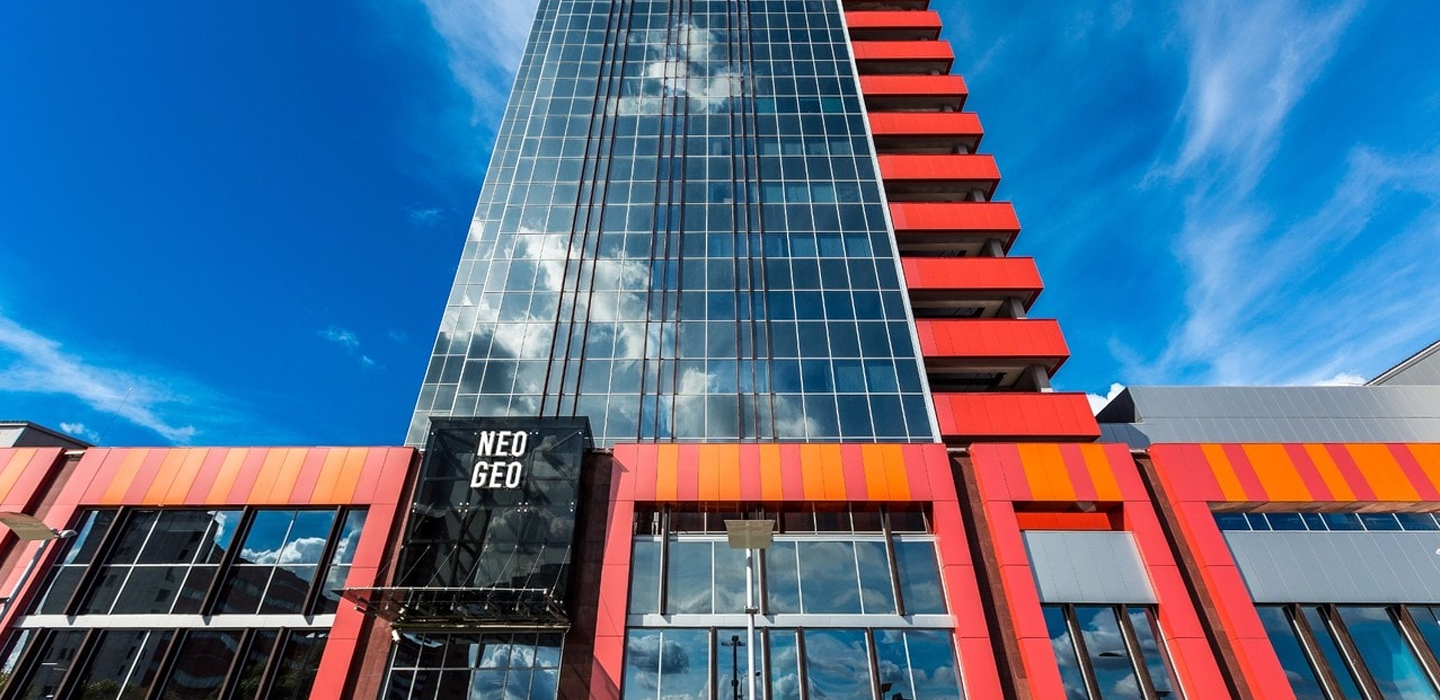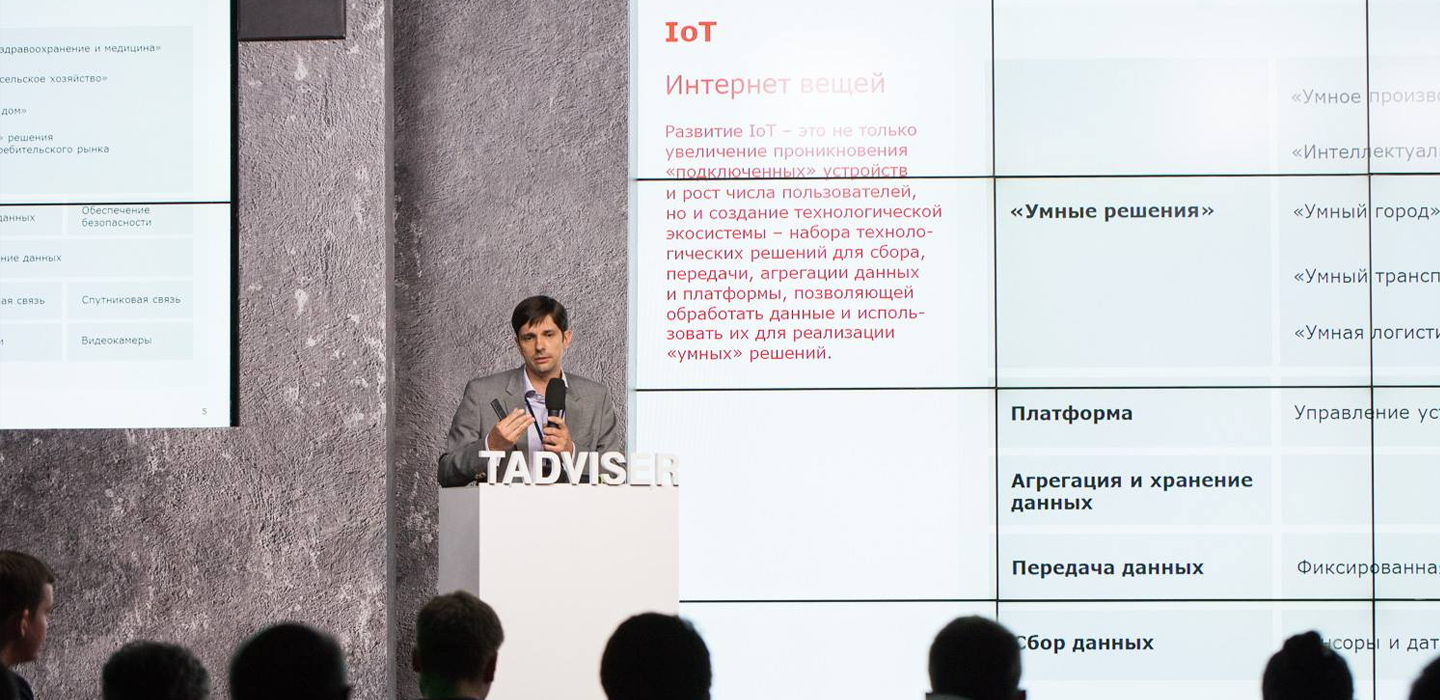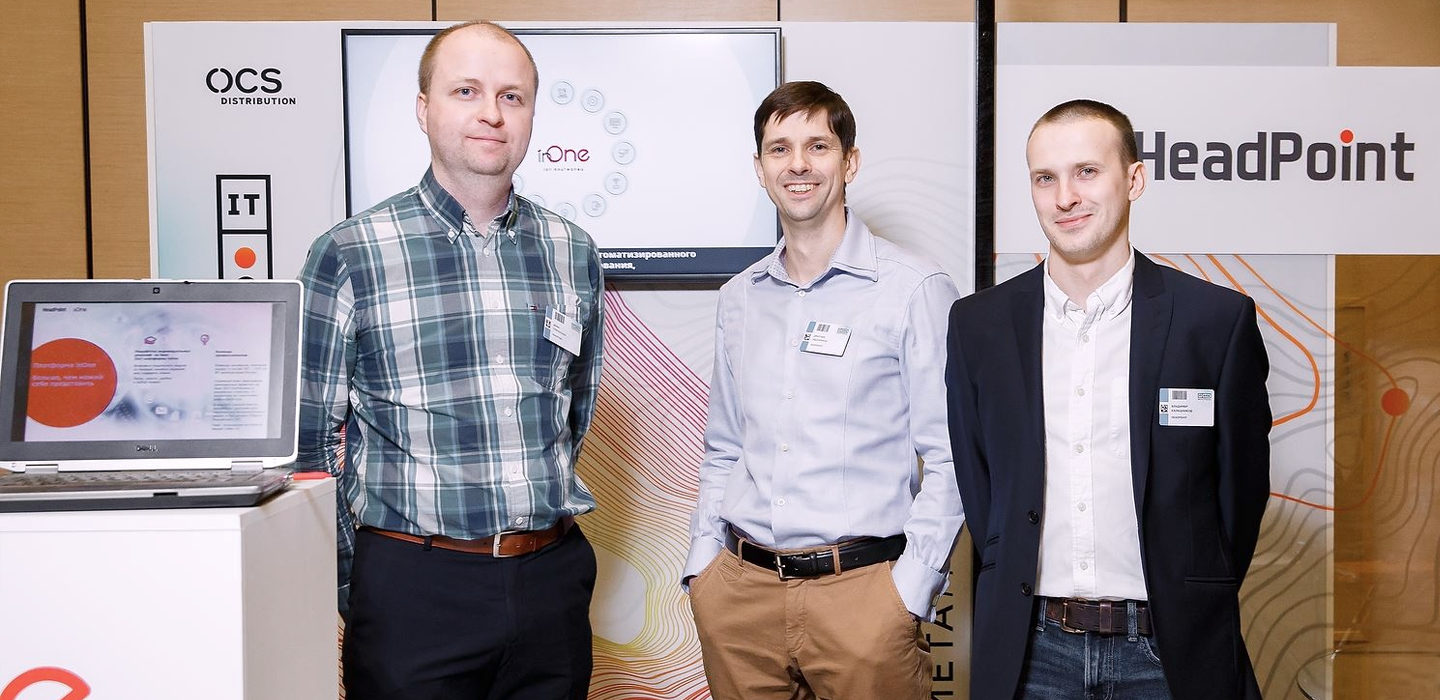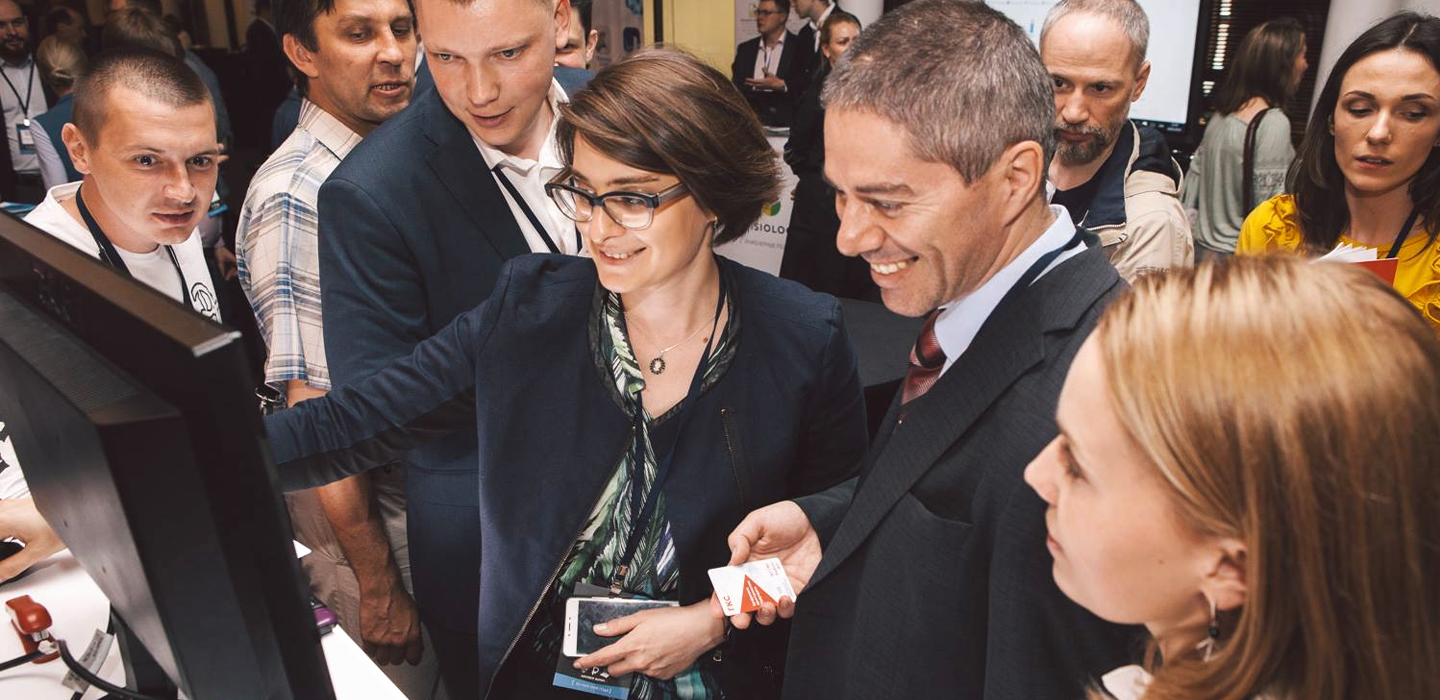 Our services
Auditing and consulting

Our experts will consult you on all aspects of digitization of your business and determine the optimal level of automation for your business tasks.

Design

The platform is adaptable, which allows it to meet specific customer and industry requirements.

Development and implementation

InOne integrates existing security, monitoring and video surveillance systems for complete process control.

Personnel training

The specialy-designed program will allow your employees to quickly and efficiently master the platform management techniques.

Support and development

InOne has the potential for expanding its capabilities with plug-ins without changing the system architecture.

Developer supervision

HeadPoint experts support the project at all stages, they ensure continuous monitoring of operability of all system components.
Our partners