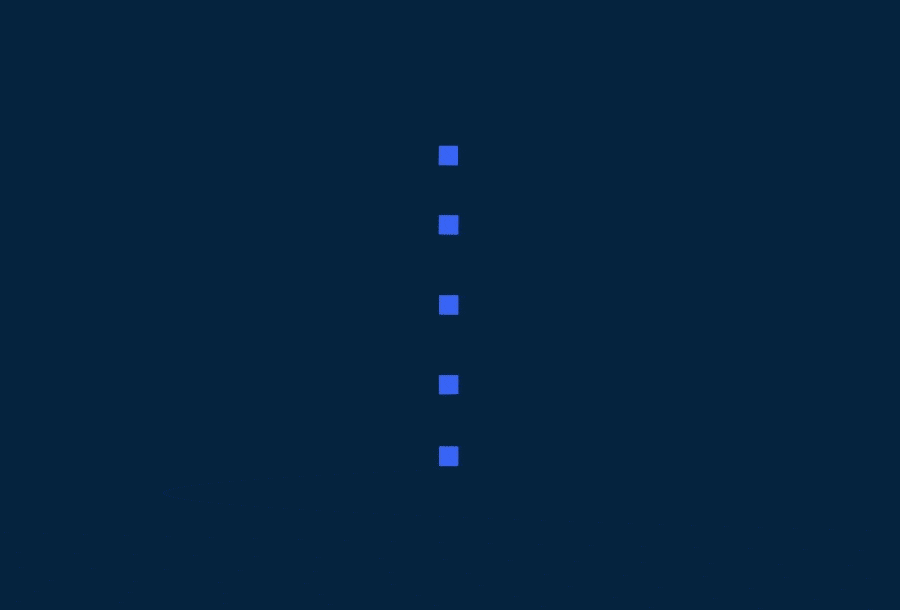 InOne.
The IoT integration platform for a quick transition to a new level of digitalization
Open up the potential
of InOne IoT platform
Digital evolution

The platform allows using the full potential of existing technical infrastructure. Now, digital evolution is available in a phased mode and from any technological level of business development.

Smart automation

Centralized data management and emergency management allow making «smart decisions» quickly. Flexible role model adjustment effectively distributes the responsibilities between the personnel.

Stable development

The 24/7 control of equipment and personnel activities ensures the continuity of all production and management processes. Conveniently scheduled automatic video and photo reports reduce the time to perform routine processes. InOne timely stabilizes abnormal situations manner and minimizes the risks of their recurrence.
Digital impetus
in traditional industries
Production

InOne's IoT platform can be efficiently and flexibly integrated into enterprise systems, complementing and optimizing the digital standards of industry leaders. Become a market leader, assuring energy efficiency, automatic equipment operation mode adjustment, integrated production safety system and quality control of maintenance departments. Select «InOne. Equipment Monitoring».

Integrated
security

InOne's IoT platform provides a wide range of opportunities for law enforcement and public safety, both at a single site and across the city. Combining all structures in a single response center reduces the decision making time and cuts the number of incidents. Krasnodar Kray and Moscow already use «InOne. Unified Video Surveillance System» to operate under the Safe City model.
Examples of solutions based
on InOne IIoT platform
Our partners