Partnership with HeadPoint
Greater power and strength together. Together, we have greater strength to overcome barriers, we possess powerful resources for launching long-term, large-scale projects.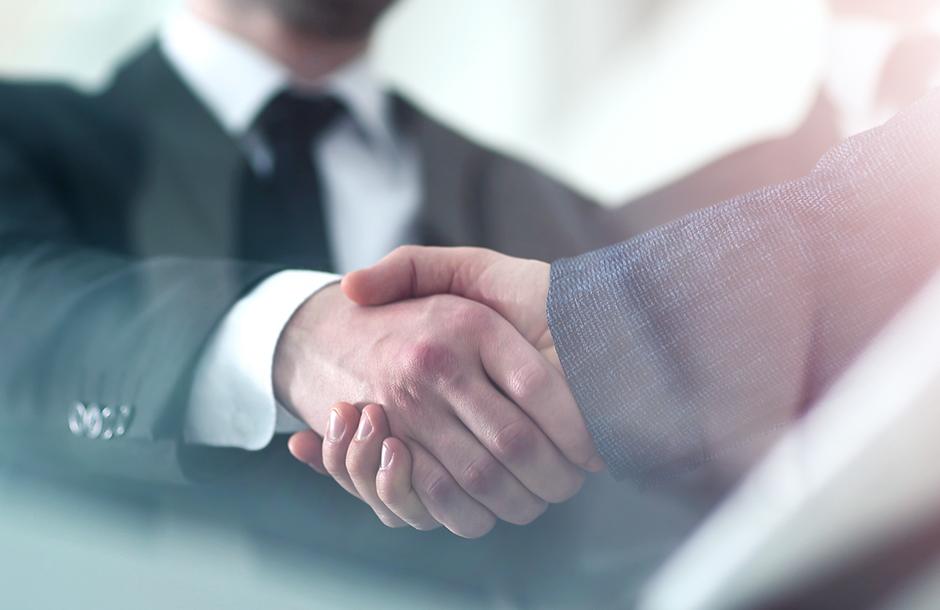 Becoming a partner
System integrators

Strengthening market position
Enhancement of own portfolio with ready-made digital products
Fast access to the Industrial Internet of Things market

For industry integrators

Solidify your digital leader status
Scale up your existing projects
Integrate with existing infrastructure

For technology partners

Participate in large-scale projects
Create new digital solutions
Grow together with a strong vendor
Additional benefits
Reliable industry solutions
for entering a client's portfolio

InOne. Automated Cash Transaction Monitoring.
InOne. Automated Equipment Monitoring.
InOne. Unified Video Surveillance System.

We will design an adapter
for your equipment

Together with your terminal equipment, it will be a new, high-performance product.

Joint launching
of large-scale projects

Freedom in creation of unique digital solutions.

Resource for overcoming industry barriers.

Together, we possess greater resources for launching long-term, large-scale projects.
Fast
profit-making

Selling licenses for our solution will allow making additional profits.

ОЕМ
Sales

From the manufacturer's point of view, we allow you to label the interface with your own logo.

Help with
resources

Expert and technical support of the project at all stages.

Efficient
marketing-kit

Well-established communication to stimulate sales and provision of information materials on the product.
Our partners