All solutions
InOne. Cash Transaction Monitoring
We will ensure reliable control over money movements and cashier operations.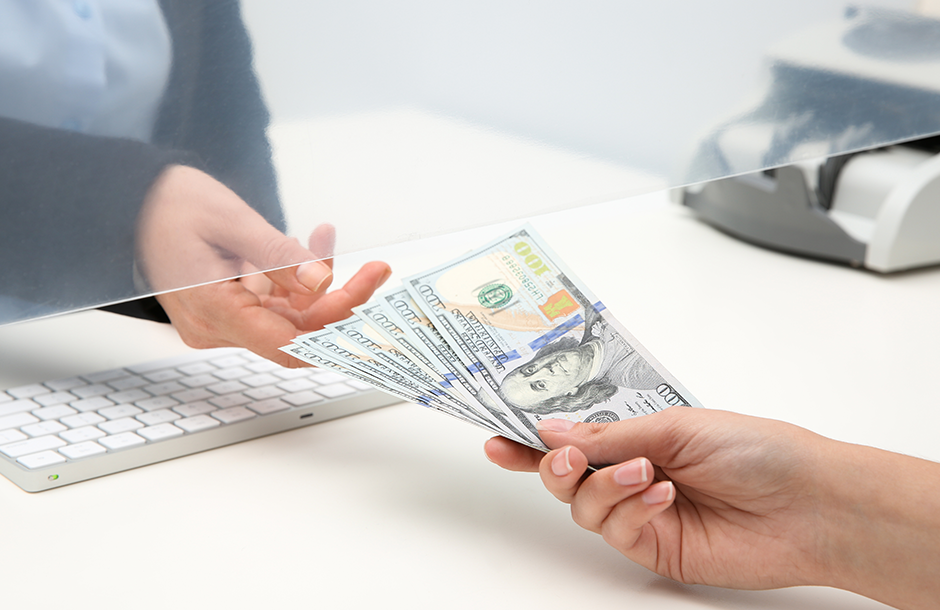 Specialized solution for banks and currency offices
Monitoring of counting-and-sorting machines
Always be aware of every cash transaction. Know all the details: quantity of bills, their face values, the time of receiving the bills at the cash office, the number of accepted and suspicious bills, and much more.
Monitoring of cashier activities
It has become easier to check the observance of the bank's procedures (from any camera in the cash office or customer area). Use a single video platform to quickly access broadcasts from any camera or video recorder archive in your branch office. Export the videos you need, along with detailed captions, for further investigation. Even when using low-speed communications channels.
InOne advantages for banks and currency exchange offices
1

Reliable control of all transactions with bills

Generates a single digital log of all operations performed on counting-and-sorting machines: type of operation, number of bills and their face values, currency. Each operation is synchronized with video recording. You can easily find events in the archive and see them from different angles — this simplifies incident investigations.

2

Control of operation status of each counting-and-sorting machine

The InOne platform continuously monitors network accessibility and operability of counting-and-sorting machines. If a fault is detected, InOne informs supervisors or service organization. Analyze the actual number of processed bills and perform preventive maintenance without waiting for the equipment to fail.

3

Control of operation performance procedures

Use video analytics to control transaction procedures when working with customers, cash and storage access. The number of employees in the cashier's office or the absence of a cashier at the workplace, cash on the table in the absence of the customer, violations of the storage opening procedures, loading of cassettes and much more can now be recorded automatically, notifying the supervisors of the procedure violations.

4

Customer communication control

InOne integration with audio equipment allows real-time monitoring of compliance with the bank's corporate standards in communication between employees and customers.

5

Instant response to the incident and notification

In case of an emergency, InOne will notify supervisors about the violations. The platform will automatically collect and provide all information necessary for the incident investigation.

6

Adaptation for low-speed communication channels

Use all the features of the platform to work in a distributed infrastructure, using bandwidth-limited channels. Manage the volume of your video streams using the video stream optimization functions. You can work with the cash register, streaming and video archives in the branches, create photo and video reports, and export them to a centralized repository according to a schedule.
The solution is specially developed for state facilities